It was perhaps 15 or 20 years ago, when Israeli investors were after great ideas. Ones which consist of an in-depth technology, to form a high barrier to entry. Investors even preferred patent-backed companies, which added to the (false?) sense of protection or opportunity. But what about market validation?
Back then it was one of the criteria on the investor's checklist. But things have changed… Today this is not anymore the case.
The Paradigm Shift: B2B to B2C
With time, the perception of what forms a barrier-to-entry has shifted from technology to market penetration.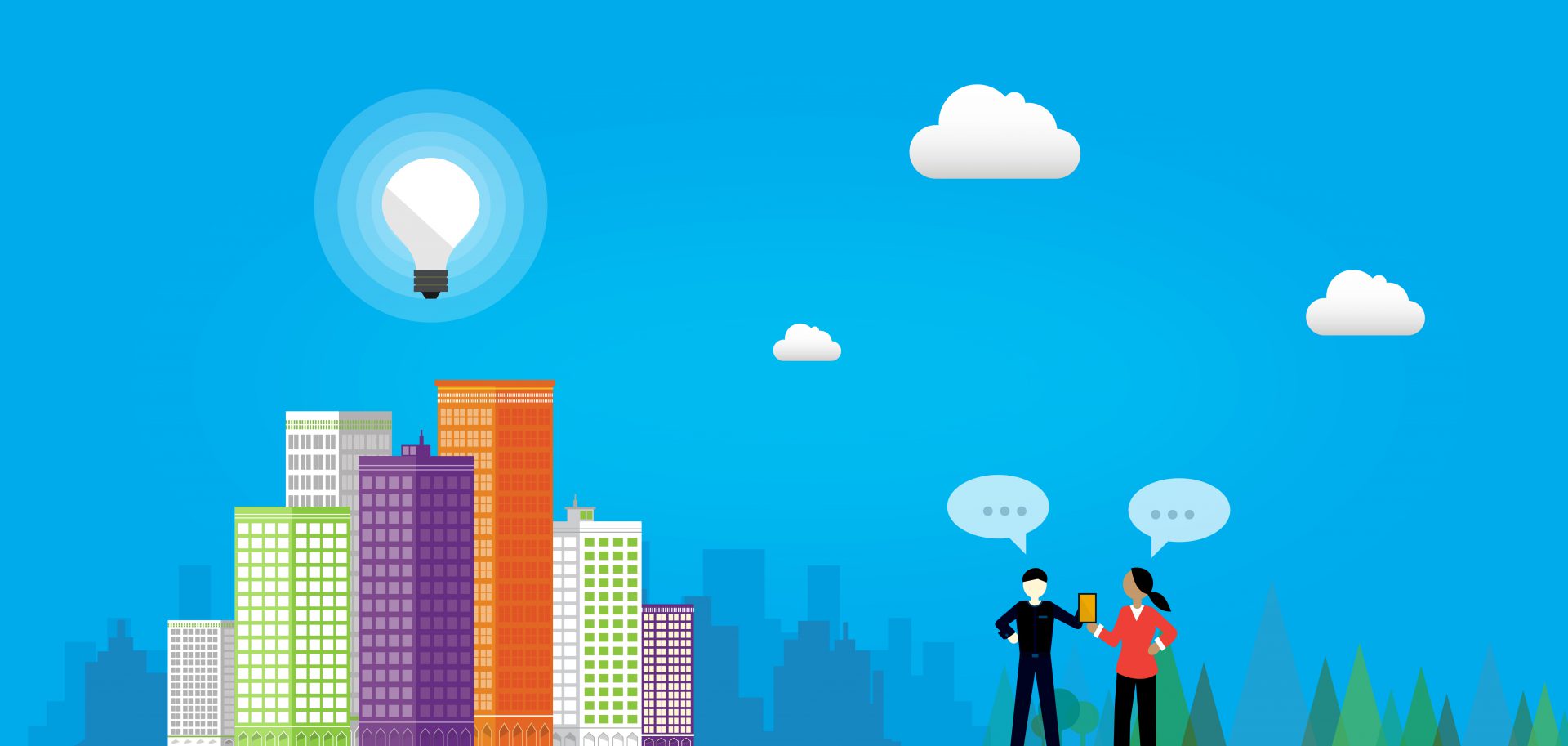 Perhaps the "instincts" have proven wrong, or maybe the success is not in the idea nor in technology. Rather it is in the execution. As we analyzed in the Underlying Message Behind Market Validation, market validation is a very strong indicator of fine execution skills.
Since the 2000's dot com bubble, the risk-capital industry matured. Investors developed the common belief that neither they nor the startup entrepreneurs are great at predicting idea or product success.
Another factor which perhaps added to the equation, is the change in nature of startups. Back in the 90's and 2000's, B2B dominated the Israeli startups eco-system. In the 2010's, investors became more opened to invest in B2C business models.
Accordingly more and more B2C startups managed to raise funding and later-on obtain great success. Take for example Fiverr, Wix, and Waze, to name a few. Those brands started as Israeli startups, and later on enjoyed lucrative exists, providing a great return for their VCs.
Technology vs. Market
With the new trend, B2B lost its absolute domination in the Israeli risk-capital scene. B2C startups were perceived as legit by many. B2C startups were no longer looked-at as inferior. Their inherited lack of technological barrier was no longer enough to render such startups irrelevance. This trend was eventually one of the forces shifting investor's perception.
Social Media
Another trend which developed at the time, was the growth of social media. New applications or platforms such as YouTube, Facebook emerged and took us by a storm. The rules of the games have changed.
Startup companies could now market consumer and virtual products, without being dependent on huge marketing budgets. Social Media became a major factor in product marketing and product success. With that, B2C become a viable alternative to B2B. More than ever before.
The changes in the hi-tech ecosystem lead to changes in the risk-capital world, just as well. The importance of market validation was redefined: From being just another factor in the checklist, it pushed technology sideways. Market Validation rather became the king 🙂
The Goal: ROI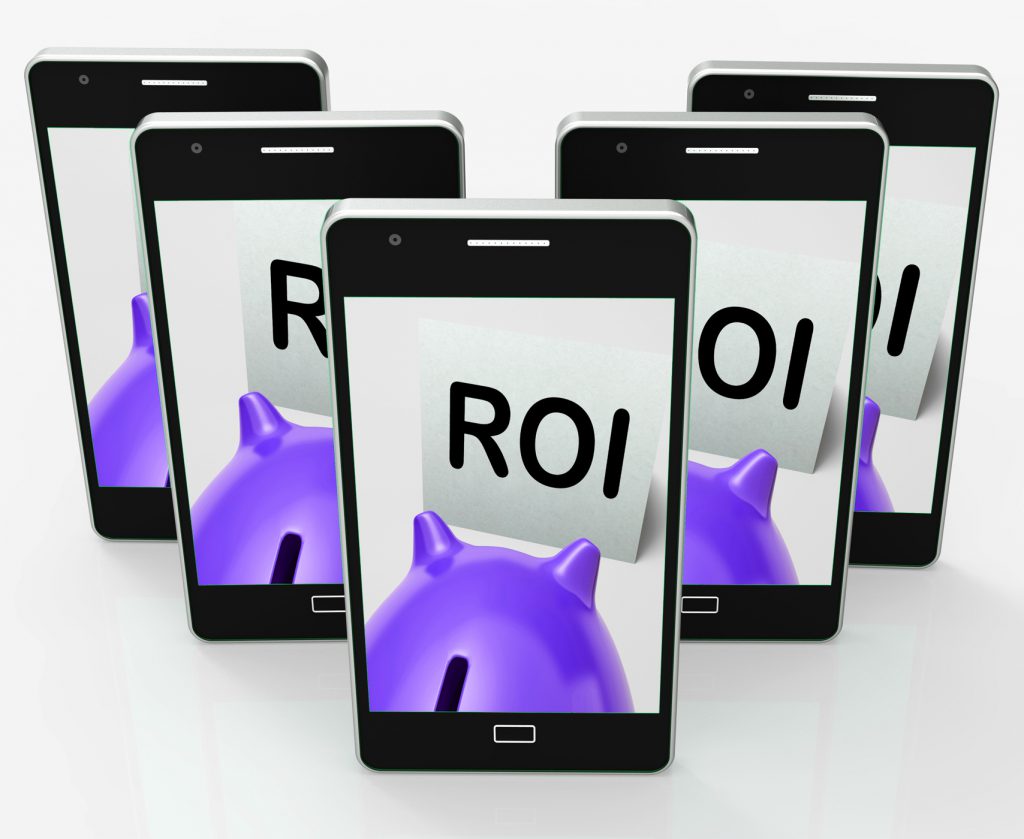 Generally speaking, investors have always been after one thing: Return on Investment (ROI). Of course we are all human and act emotionally. Of course we make decisions from our stomachs rather than only from our brains.
And furthermore, angels tend to invest in startups which they are passionate about. They may even wish to work or take an active role in such startups. Thus additional rationals may be involved.
But as a whole, investors are obligated for one thing, and one thing only. Yes, ROI it is. This holds true especially for institutional investors (e.g. Venture Capitalists).
Investors achieve higher ROI mainly by reducing risk, and increasing opportunity size (i.e. market size). The least, those two factors are within the control of the entrepreneurs.
When Market Validation Kicked In
Market validation has always been an important factor in the investment process. It used to share its place of honor in the due-diligence process, along with technology, the team, etc. But nowadays, it is claiming for the crown…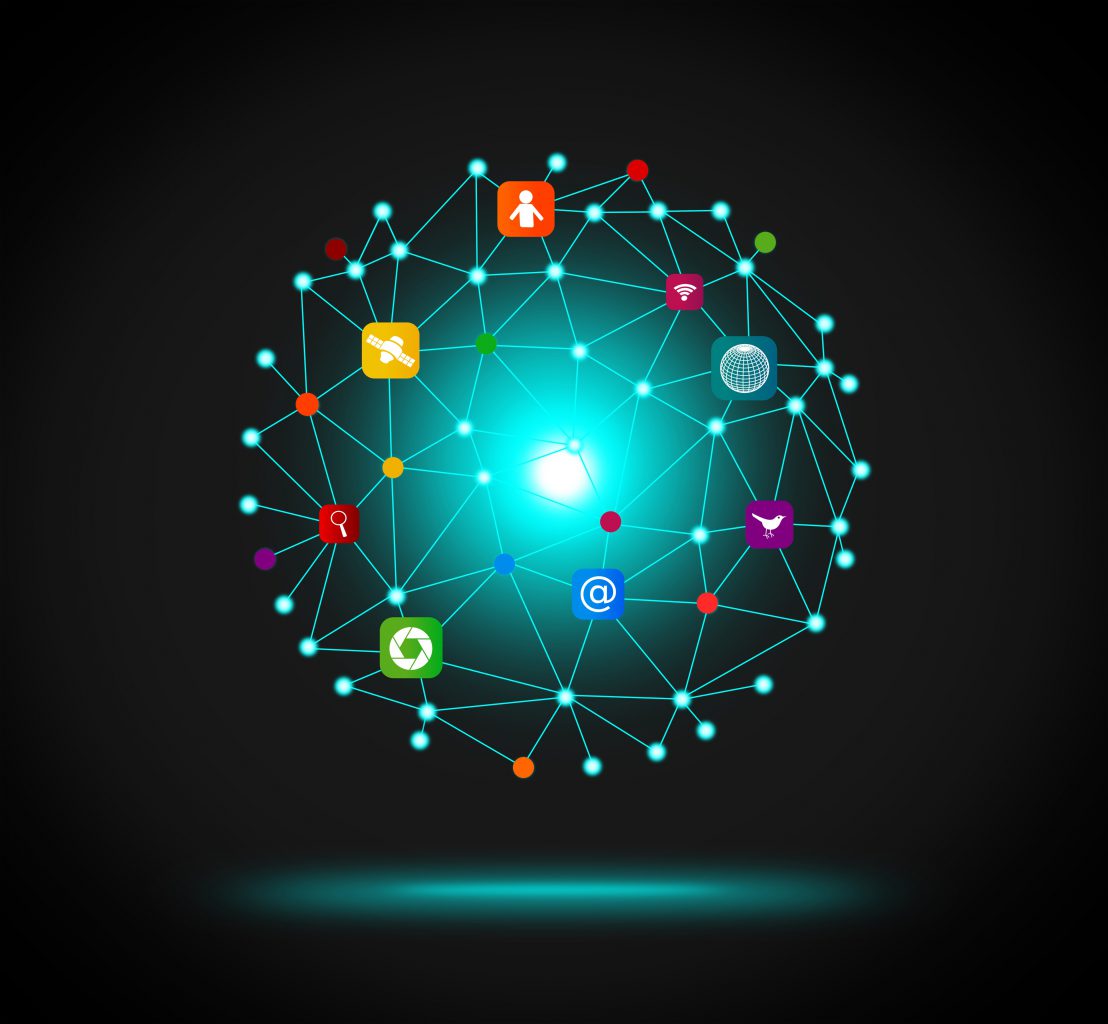 In our previous blog, we discussed What a Market Validation is. Then we revealed what is The underlying message behind market validation… Here we discuss how meaningful it is, for what it is.
Rather than looking after great ideas, investors shifted their focus toward proven market need and proven execution. They leaves less for intuition and feels more quantitative. Relying on rationals improves the chances of an investment to mature into an exit.
Transforming business ideas into a business reality comprises of so many challenges. They key to success therefore, is to improve the probabilities, change the statistics.
How is this obtained? How can we covey investors the our startup is the one to change the statistics in their favor? Perhaps the one most significant thing is a proper market validation. One which would convey beyond any doubt that market desires the product. That the team is able to execute on it.
Making Sense with Market Validation
Simply put – validation is the name of the game. This is not to say that validation is the only thing that matters. But market validation (in its many forms) is perhaps the most significant ingredient of a successful fundraising endeavor.
Yes, a great idea in which applies to a huge total addressable market is important. This in addition to an established team of 2-3 co-founders (which includes business-oriented CEO and an expert technologist). But without a concrete market validation, chances of successfully raising funding today, are lower than ever.
A One Size Fits All?
The ingredients which form a concrete and satisfactory market validation are better described in What a Market Validation is. But we would say that there is no such a thing "one market validation fits all".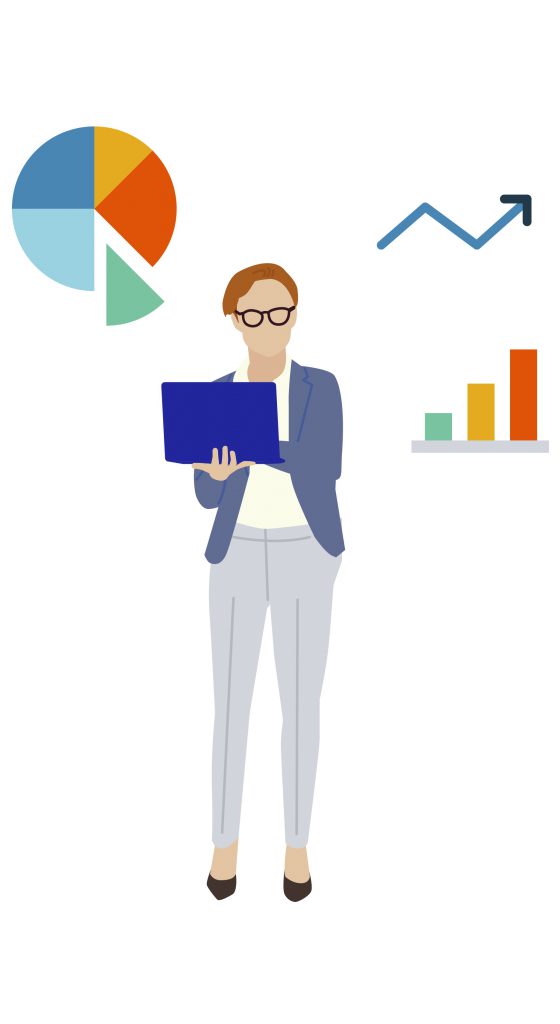 Market validations differ significantly from one another. Investors may require one form of market validation from one startup; in contrast with a completely different type of validation from a second startup (see What a Market Validation is).
The requirements of a satisfactory validation vary according to many factors, including:
The specific industry and niche which the product applies to
The type of product (e.g. mobile app. vs. enterprise software)
Characteristics or demographics of the target market (e.g. large enterprises vs. consumers, segregation, etc.)
The revenue model (e.g. perpetual license vs. SLA vs. ads)
Even the funding round or startup stage, play a role in what forms a sufficient market validation.
In addition, there is also a trade-off between how good the team is, vs. how great the validation must be. This, however, is a different topic 🙂
In Conclusion
Investors today are not satisfied with great teams or ideas. Rather, they wish to see a demonstration that those ideas are desirable by their target markets. They wish to see for themselves how well the teams can execute.
A strong market validation does exactly that! It demonstrates the market need. In addition, it demonstrates the ability of the team to deliver, to execute. A topic which is further discussed in The underlying message behind market validation…
Yes, a great startup idea, is one of which is accompanied by a great team. One which demonstrates a clear market validation. One which demonstrates beyond any doubt that customers want the product, in the relevance terms.