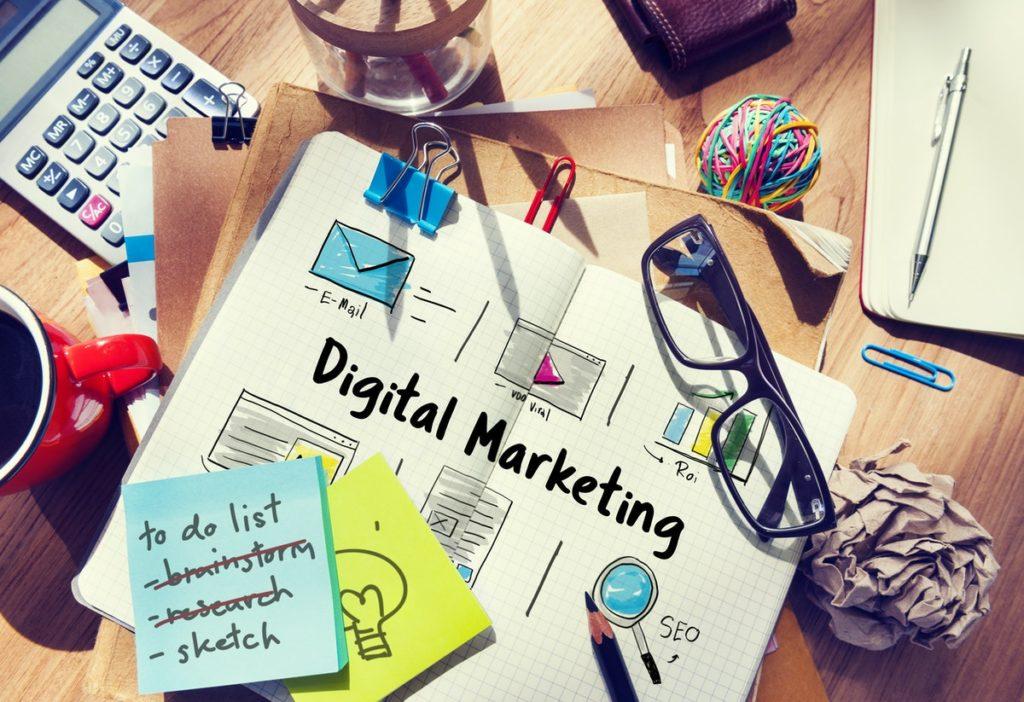 Specializes in Receiving Grants from the Israeli Innovation Authority (Chief Scientist).
Mastery of VC Funding, Angel Investments and Accelerators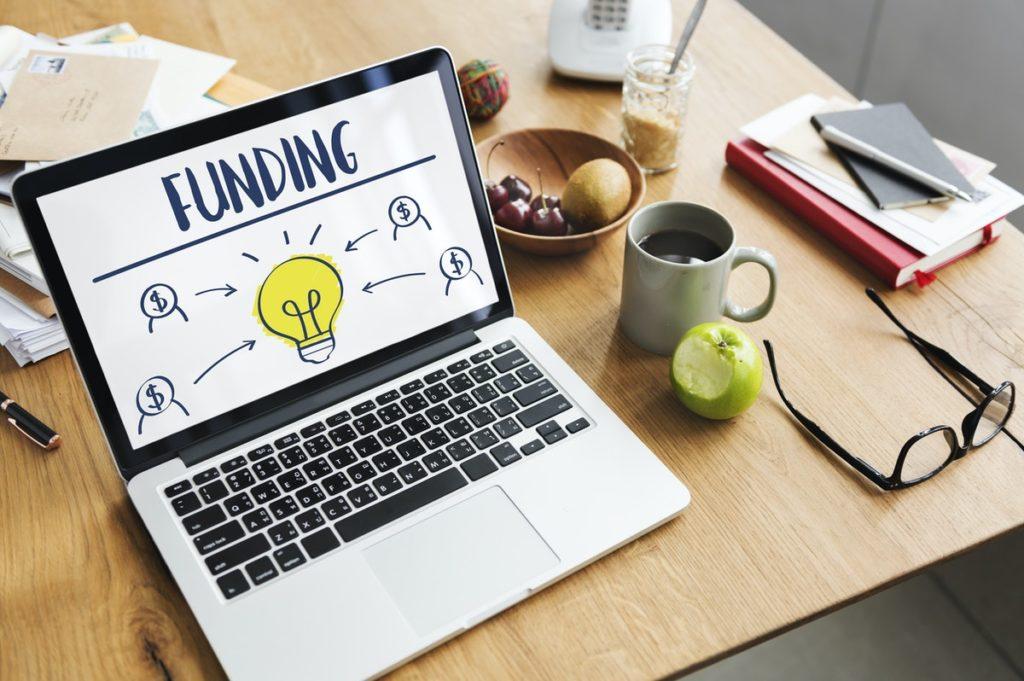 Production of Online Courses
SEO Campaigns & Schema
Hi-Class Website Design
Content Marketing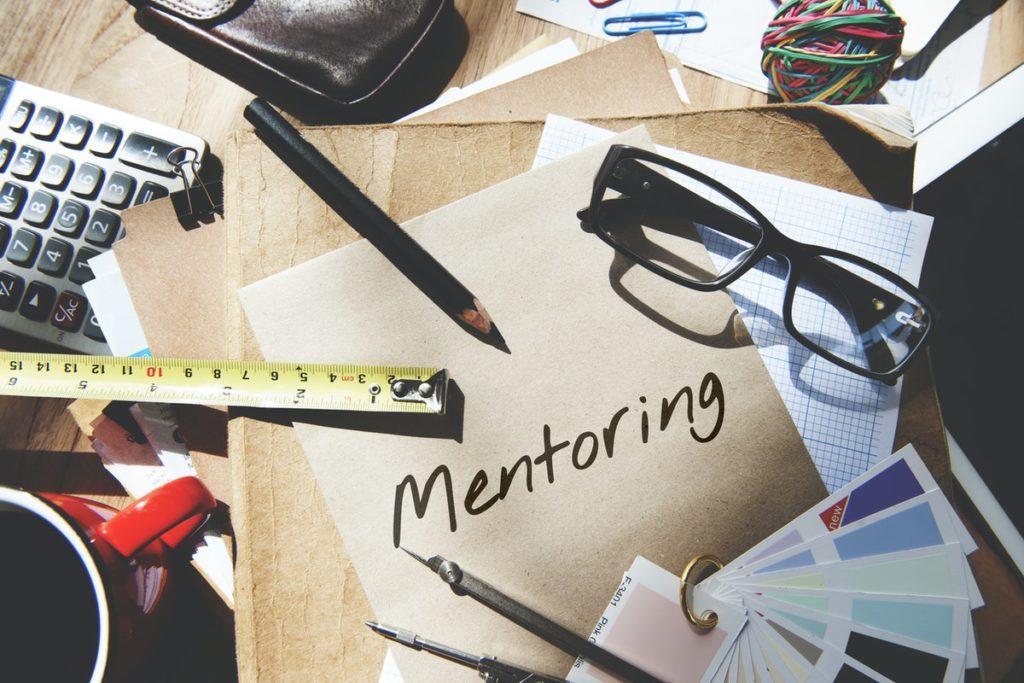 Opportunities and Threats
Decision Making
Effective Business Messaging
Business Development
Haggai Yedidya - Biography
✹ Won 1st place, Pioneers Startup Competition, Tel-Aviv
✹ Won The Kaspersky International Competition @ MIT (Boston, MA)
✹ Won 1st prize, The OTEC Chinese Startup Competition
✹ Won 1st prize, The Oracle-Koldoon Startup Competition
✹ Won 1st place at Comdex Israel "Best of Comdex/PC-Magazine Israel"
Presented in tens to hundrds of stages, including: TEDx, The Hebrew University, The Open University, Ben Gurion University, Haifa University, The College of Management Academic Studies, Afeka College of Engineering, Tel-Aviv Yafo College, Ono Academic College, and Herzliya Hebrew Gymnasium, Google Campus, Checkpoint HQ in TLV, IBM HQ in Petah-Tikva, Microsoft R&D HQ in Herzliya, Microsoft HQ in Ra'anna…
Technion Drive Accelerator (Technion University), InnoNegev Accelerator (Ben Gurion University), Startup Socials, SeedCamp, Startup Pirates, Techstars
Channel 2 News (2018), Ego TV (2016), Yes (2001), Channel 2 – Zombit (2000)…
Professional Certifications
Tens of professional certifications in fields of finances, patents, and more, including: Executives' Guide to Patent Strategy – IP Monetization and Due Diligence; Foundation and Management of a Startup Company; Monetizing your Website or Blog
Technical Areas of Expertise
Online Courses: Creation, Production & Marketing of Online courses, end-to-end
Innovation labs: building evaluation labs which simulate real organizational working environments, including: installation of physical and virtual machines (clients & servers) on multiple platforms, including: Microsoft Hyper-V, VMWare ESXi, VMWare Workstation, Oracle VirtualBox, installation of hundreds of applications, automated configuration scripts and more.
Cyber-Labs: building labs for testing malware on-prem or in the cloud, including testing of firmware-virus, ransomware, destructive malware and beyond.
Hardware & Embedded: Broad experience working with embedded systems (software and hardware based), including aspects of design, manufacturing, and operations.
Technical Writing: experience includes writing in fields of WAF, DevOps, DevSecOps, Enterprise Software, Mobile Application, Digital Marketing & more.
Data Erasure: Specialty in erasure of data beyond recovery, from various devices such as hard drives (HDD), solid-state-drivers (SSD), embedded systems & more.
" I've been fortunate enough to have Haggai as my mentor on my startup BrainWizer as part of Inno-Negev accelerator. I consider him one of the best mentors I had. His strong ability to analyze and distill multiple sources of information (i.e. market trends, competitor analysis, customer demands, technical software implementation details, enablement requirements) to form clear strategic vision and make tough decisions... "
I hired Mr. Yedidya to manage the project of applying for a grant by the Israeli Innovation Authority. Haggai took complete ownership of nearly any aspect of the project. He even wrote most of the grant application by his own, including chapters re: technology, marketing, financial, sales predictions, competition, etc. Haggai then prepared us for the meeting with the chief scientist examiner. Haggai knew the chief scientist protocols by heart, and managed the whole process seamlessly. Our success was exceptional. We received a grant which exceed our and our investor's expectations.
" Haggai brought lots of knowledge and experience in cyber, chief scientist, fundraising, business development, innovation, aspects and challenges of the entrepreneurial world. He also supported us with quite a few connections. All of these assets have assisted the entrepreneurs who have earned the privilege to be mentored by Haggai "
" My outlook toward life is strategic, analytic and human-oriented.
I strive for excellence as I meet goals, while keeping in mind that perfect... is the enemy of great! "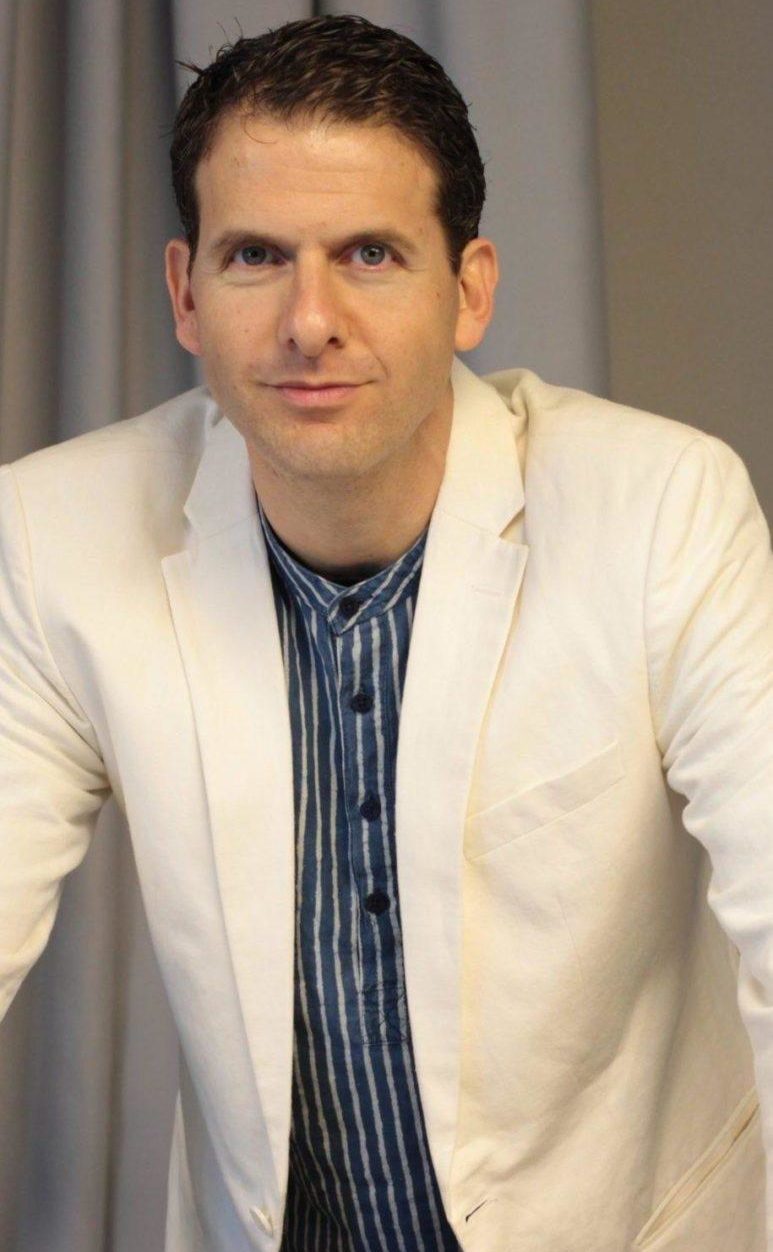 My career in the hi-tech industry in Israel and abroad took me through many steps, positions, and challenges.
My experience includes being a startup company CEO, raising funds from various investors (venture capitalists, angel investors, chief scientist, etc.), winning high-profile competitions, giving interviews in top TV channels, giving guest-talks to thousands of professionals as well as mentoring CEOs.
My hands-on experience includes content writing, inventing and submitting patents, market analyzes, digital marketing (e.g. online courses creation, website design, SEO campaigns, keyword research, trends analyzes, competition analyzes, SWOT analysis, etc.), branding, and what's not.
In addition I had a career of a performing artist. I performed as a pianist in more than 20 states in the US.
Everywhere I go, I try to bring added value. I try to leverage my broad life experience as well as strategic and critical thinking skills. This holds true whether I try to obtain a grant from the Israeli Innovation Authority, or "just" design a website. This , in essence, is who I am.
Winning Startup Competitions
Did you really Win Startup Competitions?
DID YOU PAY ANYTHING TO WIN?
No. I've never paid anything (neither money nor "sponsorship" or alike) to win a startup competition. Rather, the opposite is true.

In the international competition by Kasperky, for example, my company Cyber DriveWare, won monetary prizes in addition to coverage of lodging expenses and a generous hospitality.
CAN I Learn How TO WIN COMPETITIONS?
Yes. An expert could train you in order to significantly improve your overall chances of making it to the finals and winning competitions.

As a mentor I cannot promise winnings, but I can certainly provide you with the tools to improve your messaging, presence, overall impression, chemistry with the judges, etc.
WHERE CAN I GET MORE INFORMATION?
Feel free to contact me in the contact form below.
DID YOU REALLY OBTAIN CHIEF SCIENTIST GRANTS?
Yes. I wrote highly successful grant applications, submitted them to the Israeli Innovation Authority, passed the examiner's review and then received outstanding results.
Innovation Authority Grants
DID YOU REALLY OBTAIN CHIEF SCIENTIST GRANTS?
Yes. I wrote highly successful grant applications, submitted them to the Israeli Innovation Authority, passed the examiner's review and then received outstanding results.
CAN I SEE A PROOF Please?
WHAT IS SPECIAL ABOUT YOUR SERVICE?
I take complete ownership of grant applications, for my customers. I strategize the process and then follow a hands-on approach to execute the strategy.

I personally write the content for the grant application. I acquire market research, stats, and other materials which are then analyzed, summed-up and submitted with the application.

I conduct research on behalf of my customer, I interview my customer, and help find the most accurate and strategic answers.

This type of service is mostly unique.
Can experts Assess my CHANCEs of Receiving a Grant?
Yes, an expert should have a good idea of a company's chances of receiving a grant from the Innovation Authority.
I am personally highly familiar with the Innovation Law, Israeli Innovation Authority protocols, inner practices, examination process, characteristics of specific examiners, etc.
Based on my vast experience working with the chief scientist, I believe that I have a good assessment of a company's chances of receiving a grant.
Additionally, my consultation is intended to significantly improve success rate.
DO YOU BUILD WEBSITES ALL ON YOUR OWN?
Yes.

I build website end-to-end, including web design and functionality, including: website pages, blog, menus, header, footer, animations and effects, contact form, popups, lead magnets, messaging, slogans, content, schema, on-page SEO and what's not.
Can I see sample websites of yours?
Do you do web design as a service?
How much do you charge for a website?
My web design service would usually range anywhere between $3,000 to $10,000.

My service does not end with building state-of-the-art websites, but rather includes a complete package of managed hosting, fast page load times, schema, SEO and whatever it takes to make your site worthy of the 1st page in Google.
What are your added values?
My added values or complementary services include strategic consultation regarding your business needs, brainstorming, keyword research, market analyzes, competitive landscape, market research, and beyond.

This is to assure that your website would deliver the results we aim for.
Honors, Certifications & Fun