Market validation is a demonstration of the market need, for a product (or service) which may or may not exist. It is tailor made, according to the specific product, niche, demographics, goals, etc.
Is market validation mandatory to raise funding? Which one would satisfy your investors? And does it bring me any value at all?
In this article we discuss market validation "on the surface". If you are interested in
In this article we discuss: why market validation is important for you. We look at its value not only for the investor, but also for you, the entrepreneur. The Underlying Message Behind Market Validation, is dedicated in its entirety for the added value for your investors.
Key Components of Market Validation
Let's first better understand market validation. What does it consist of? Which components are essential in a good market validation: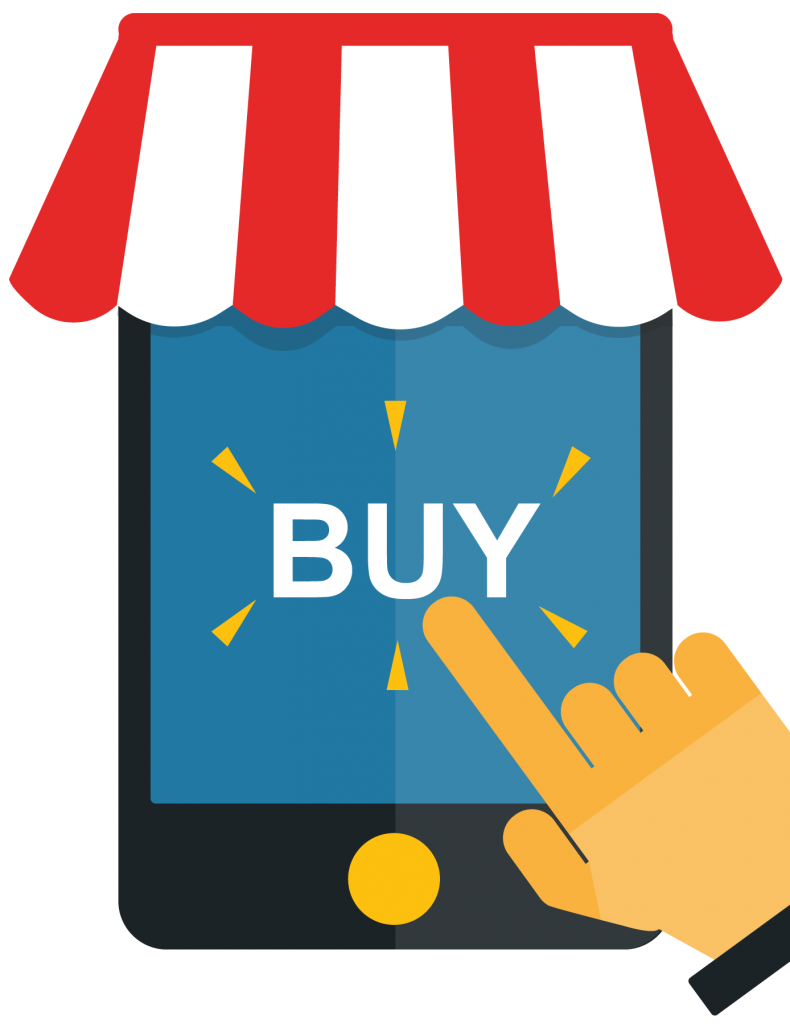 Customers are willing to pay the price of the product, or take the associated effort to obtain the product and become active users.
Key terms are reflected by the validation, e.g. legal aspects, pricing, technical implications, etc. E.g. customers are willing to install the agent, let your technicians access it remotely, etc.
Characteristics and demographics of the end-users are aligned with the company go-to-market plan. E.g.: geographical area, user age or status, market segments, type of end-users (e.g. large enterprise vs SMB vs consumer), etc. Simply put, your target customer is the right one to demonstrate the market need.
Forms of Market Validation
A common method of market validation is either Letter of Intent (LOI) or Memorandum of Understanding (MOU). However, in the end of the day, it's just a piece of a non-commiting paper.
A more advanced form is a committing agreement between a potential customer and the company. Such an agreement shall be concrete and relate to key deal terms, e.g. when will the product be provided (e.g. within 6-12 months), key features, pricing, etc.
In the case of web/mobile application, an active user-base would more likely be used as a form of market validation. Other metrics are used, such as growth, involvement, etc.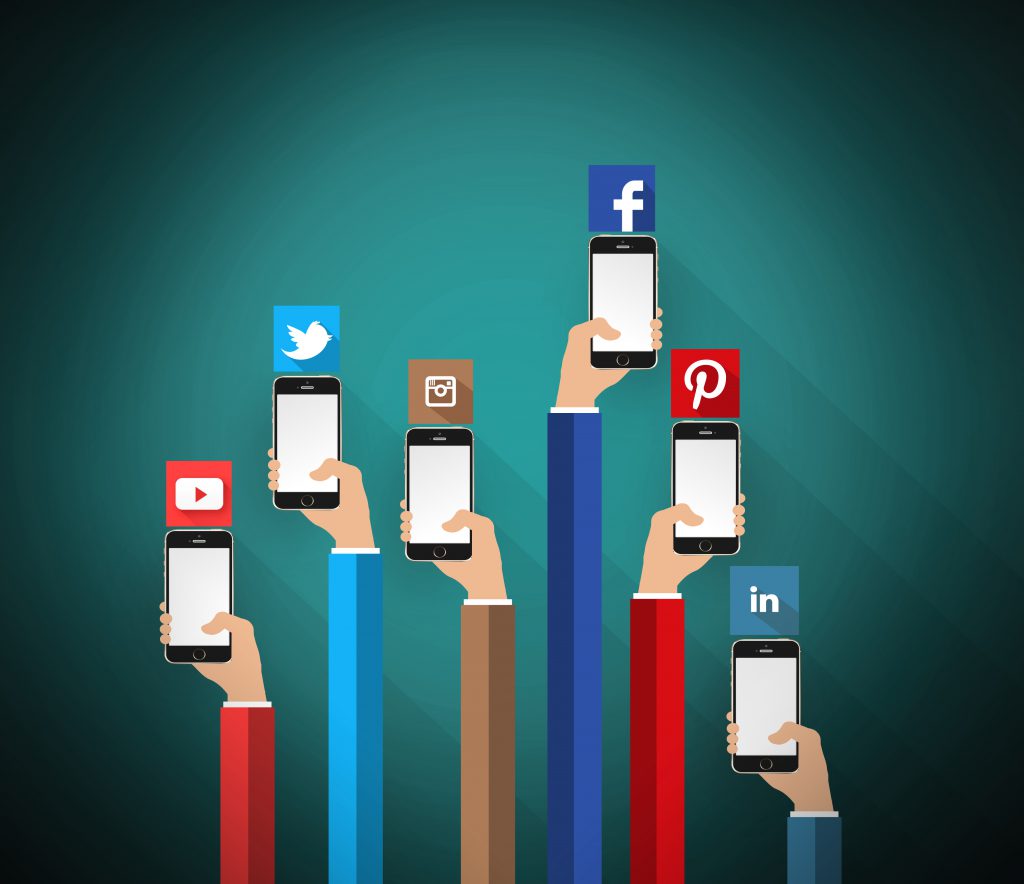 The Letter of Intent / MOU
The letter of intent shall be as detailed and as (legally) committing, as possible. It shall also be provided by a factor whom is in a position to purchase a product, or by a champion whom would lead the purchasing process, within the purchasing organization
For example, a letter of intent shall relate to the amount of licenses to be purchased, the price per license, annual cost of support or associated services, duration of engagement, etc.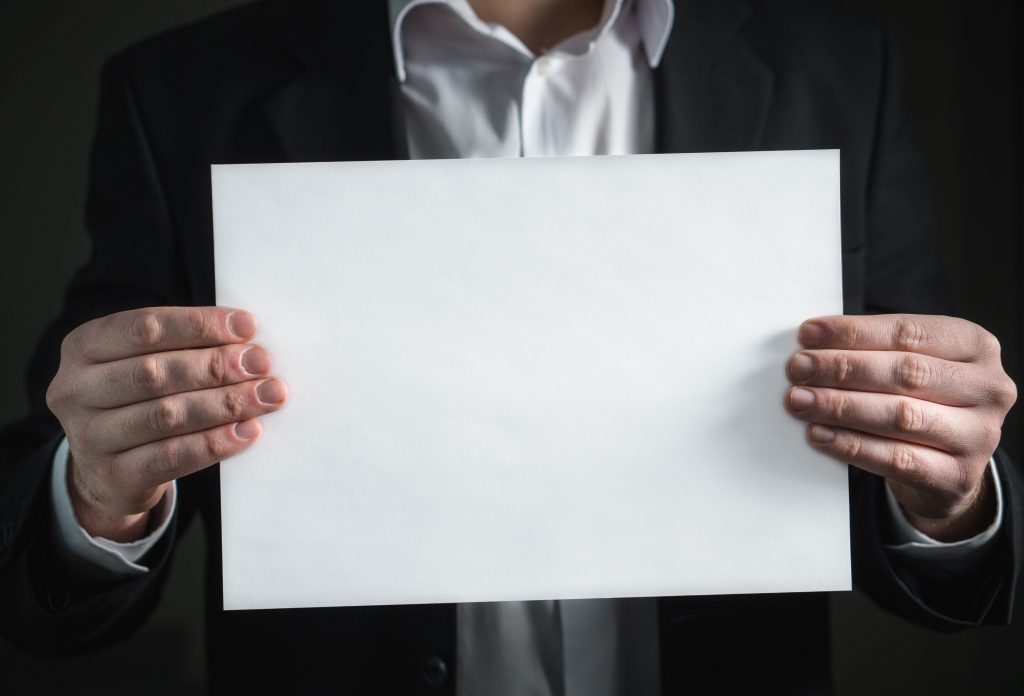 The letter could state whether it expires after a certain period of time, or whether it relates to an actual or a future need.
A fine letter should say "If the solution described above is made available to us within the coming 6 months, we would likely to purchase it".
A more committing phrasing would be: "if the following terms are met… then we will purchase the product for $$$".
As mentioned above, the LOI, in similar with other forms of market validation, shall be provided by customers whom represent the startup's market. It shall be aligned with the company's go-to-market plan. For example, if the startup plans to sell to SMBs, in the US West Coast, in the medical vertical; then ideally the LOI would be provided by such a client.
Summary – The Market Validation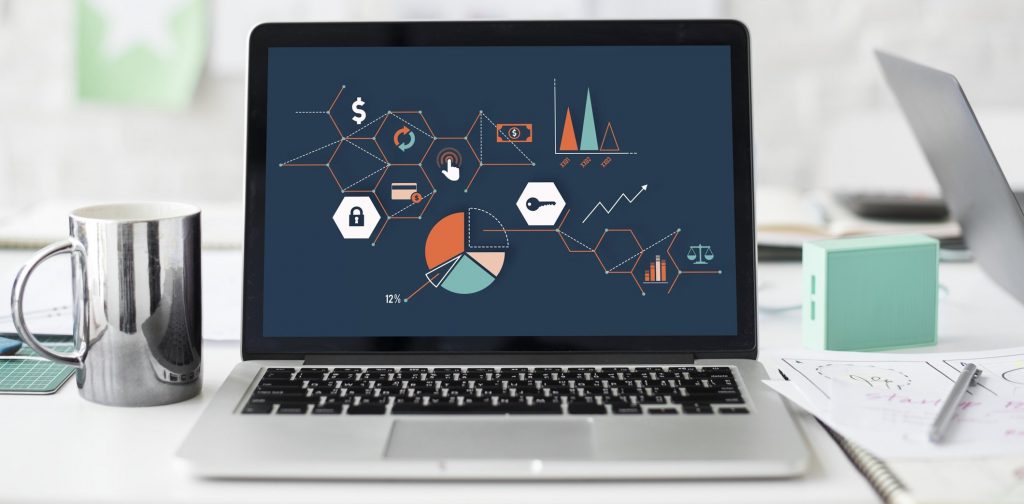 market validation is not a specific document, or a specific number of potential or active users. Rather it is a custom-made indication or demonstration, that there is a market for the product in hand.
A detailed or concrete market validation, from customers which are aligned with the company's go-to-market plan, will naturally go a long way.