Market validation is perhaps the key component in the arsenal of tools for raising funds from investors. On the surface, it demonstrates the need for a product or service.
Below the surface, market validation conceals quite a powerful statement. One of which conveys how great your startup and team are. One which promotes a sense of decreased risk and better chances for success.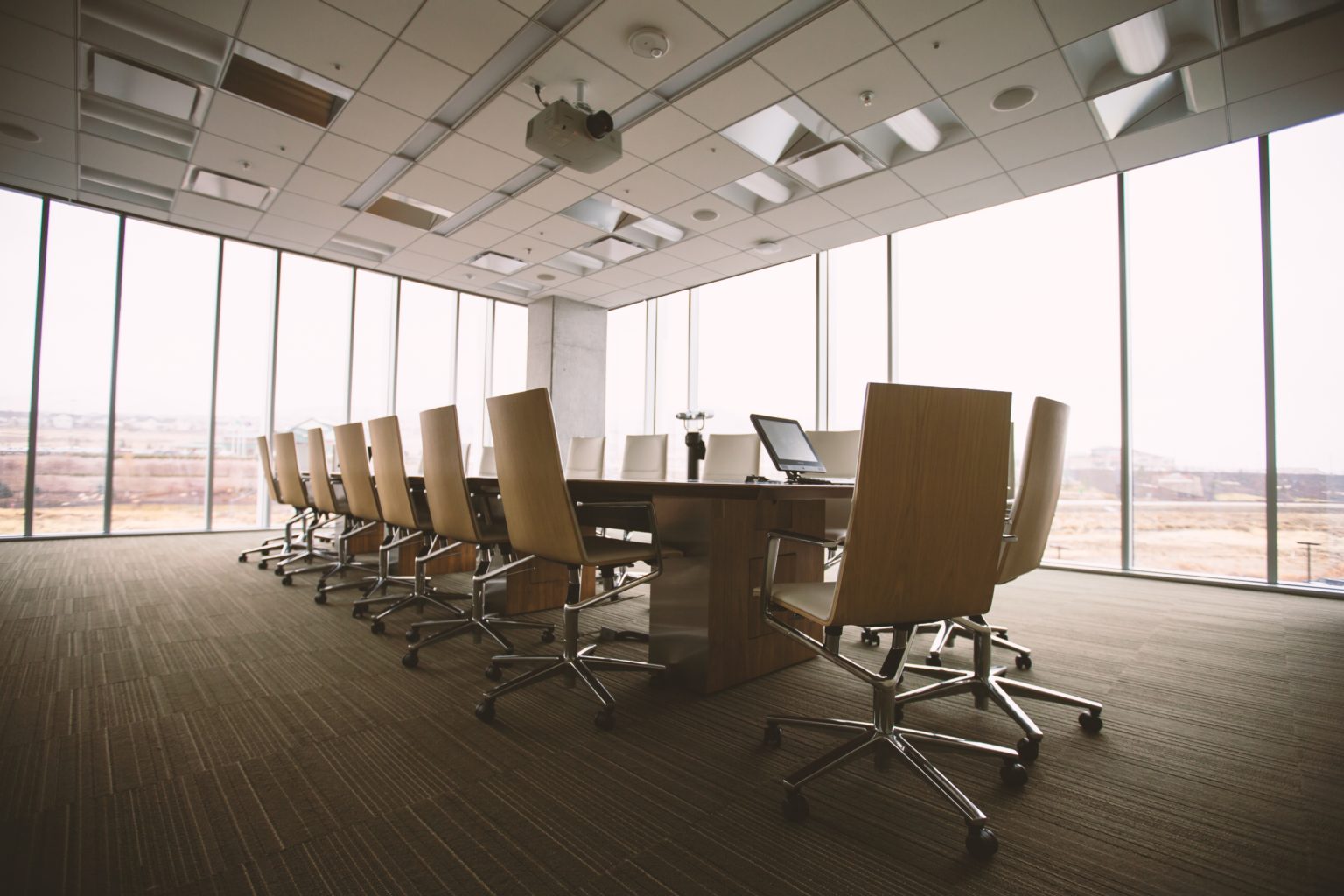 So without any further due, let's hit it! Then we'd try to understand how to capitalize on it.
The Underlying Message Behind Market Validation
Let's review the underlying the messages we convey, as we deliver investors with our pleasing market validation.
Spot On: The startup understands the business game
Focus: The founding team does not revolve only around R&D
Execution: The startup can execute well & act in its target market
Product Market Fit: There is an idea-product-market fit
Experience: The startup may have experience in the market it operates in (which is usually a requirement when coming to raise money).
Connections: More often than not, validations come from previously-known contacts. When the validation comes from mixed sources, such connections may also act as a statement.
Decreased investment risk – a sense or emotion acting as an investment enabler…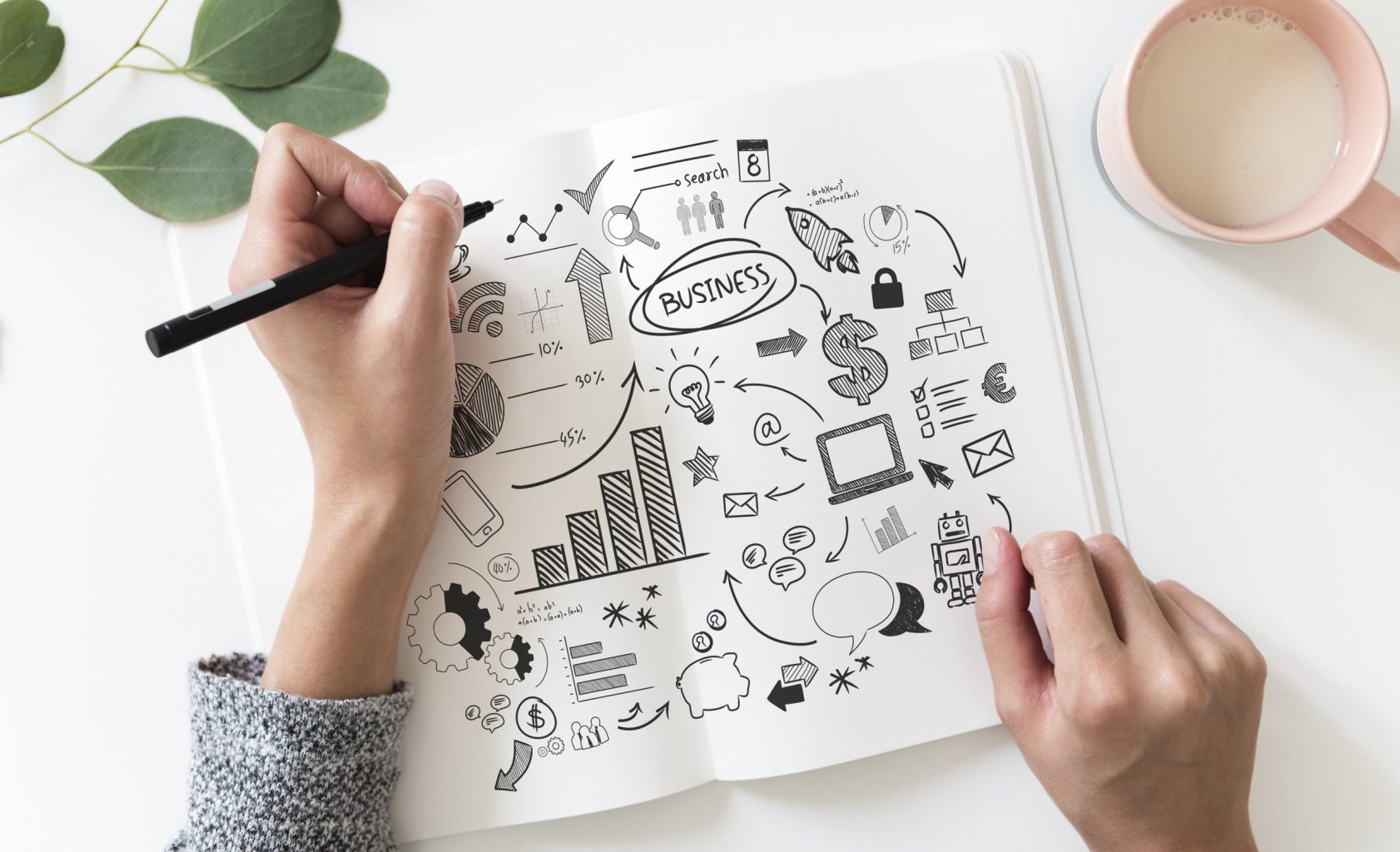 How to Capitalize on It
Once you understand how invaluable market validation is, you can act on it. I.e. do exactly what it takes to make it look even better – where it matters the most!
Rather look at market validation as an asset, as an opportunity, not as a liability or a waste of time. With the understanding of what you could convey with a satisfying validation, take advantage of it and make it your wildcard!
If this makes sense to you, than feel free to invest more time in better understanding the topic. Read our article What is Market Validation. Communicate with your investors, understand what they expect of you.
Figure it out, Make them happy! Make this a strategic task. prioritize it!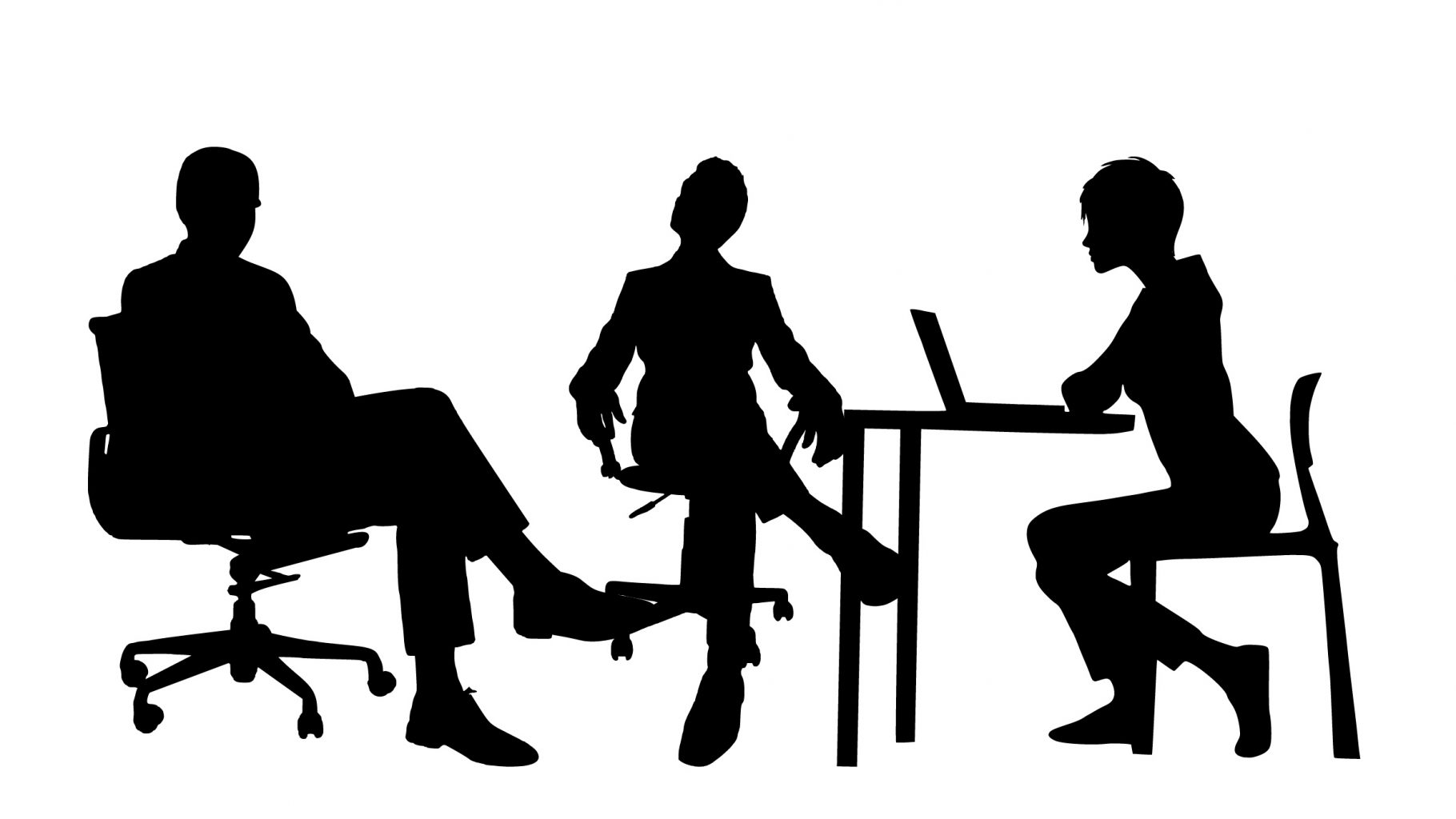 Lessons Learned…
Many entrepreneurs look at market validation as a destruction. They perceive it as a meaningless aspect, which takes off their focus.
"Rather than delivering where it's really important (R&D), we have to deal with this investors nonsense", many of us think.
But this cannot be further away from the truth! If you wish to raise funds from an investor, you have to adapt and play the investor's game!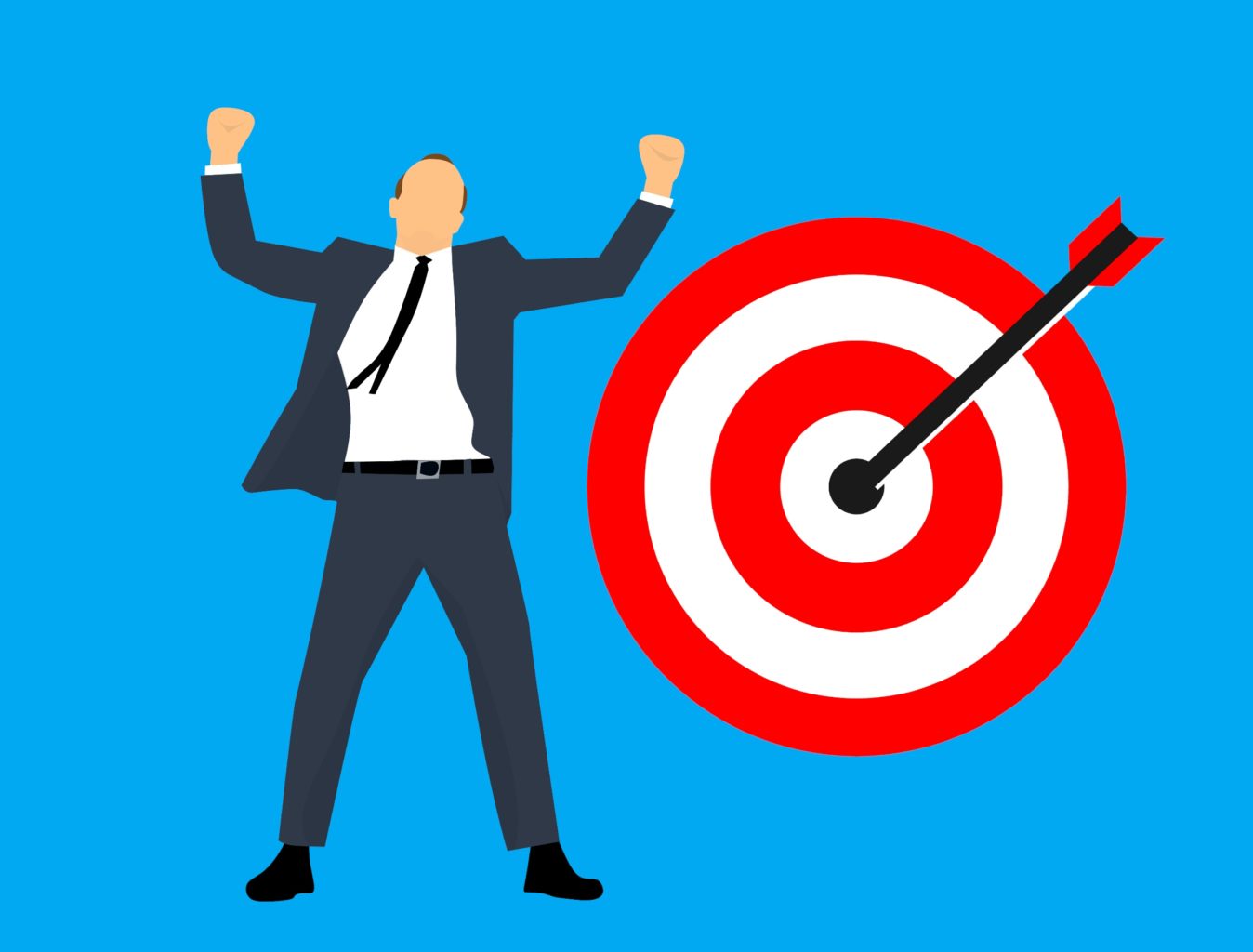 Moreover, our hunch is just not a good indicator that our vision or product are great. A market validation is! It's not perfect, but it is more tangible than a hunch…
This understanding would serve you just as well. It will allow you to aim directly at the bulls eye, rather than play hit-and-miss…
Next Steps
As you understand that the validation is a mandatory piece of your fund raising endeavor, should you quit? Hmm… Of course not! You should go ahead and make the most out of it!
Now that you understand the underlying message, make sure to capitalize on it. Make sure that you do not only satisfy but rather gratify your investor!
And good luck with that 😀
In Conclusion…
We can see why market validation is such a critical factor for investors. On the surface it proves there's a target market for a new product. Underneath the surface, it indicates that the team understands its ballgame, and is capable of executing where it matters the most: business rather than only R&D.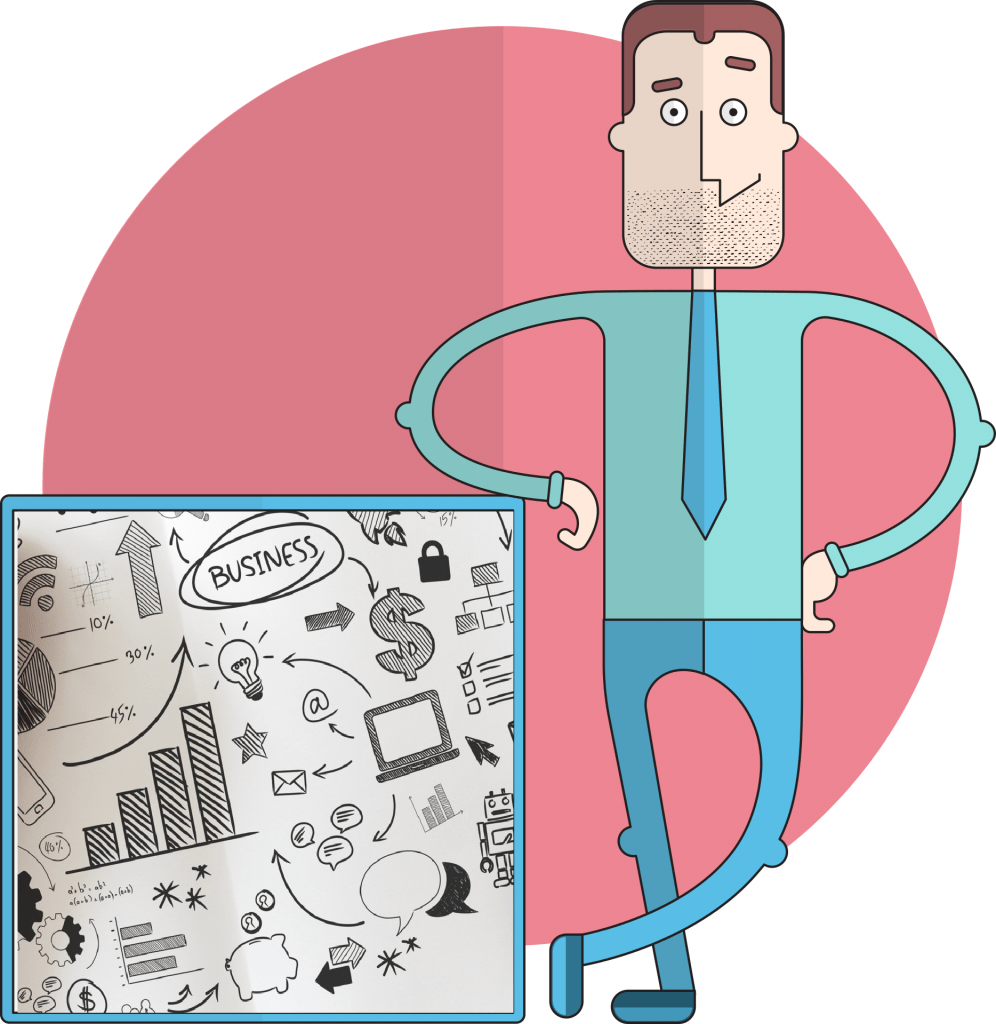 Now it's time to bring a smile to your investor's face. With the knowledge you've just gained, we're sure you're just about read to go and get that money 🙂