The short answer is no. If you have an alternative, then you shall go with it, rather than raise funding from an incubator. But do you? The truth – perhaps you do have another option, and you don't even know of it! But is it any better!? hmm…
For starters, you should consider applying for a "grant" application, directly from the chief scientist (innovation authority). This way you can spare the incubator.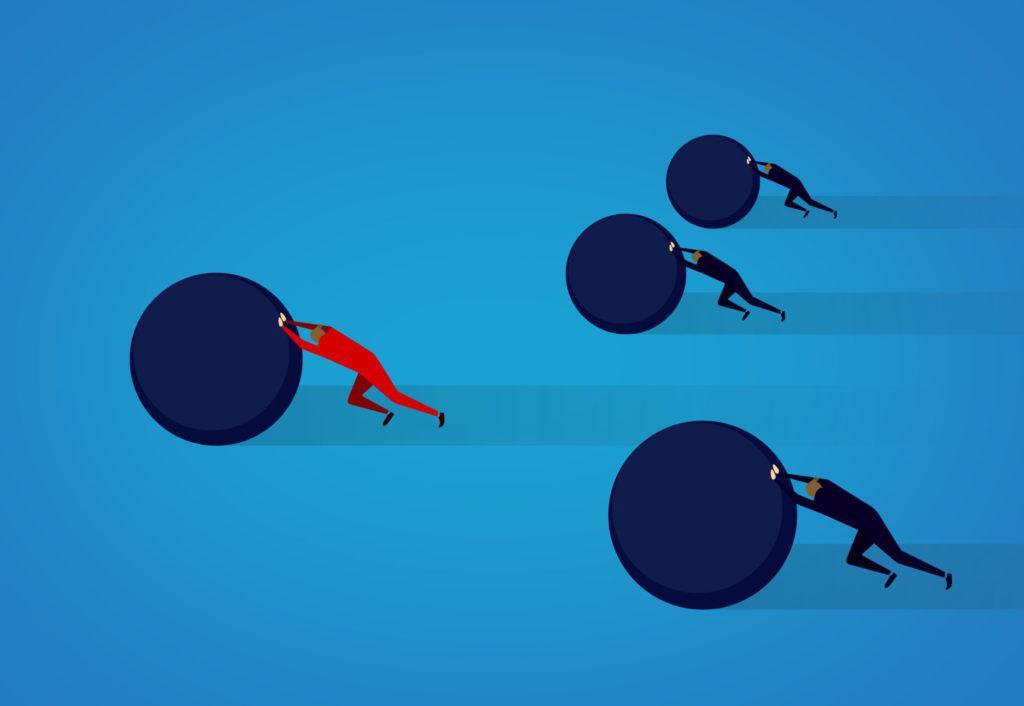 Your Startup & the Innovation Authority
For instance, if you are a young start, you should consider apply to "מסלול חברות מתחילות". But if you are in Cyber Security, you should also consider "חדשנות פורצת דרך בסייבר".
Working directly with the innovation authority has many downsides. More than you could imagine. And yet, you might be a better off this way, rather than having an incubator your investor. That depends…
If you received an investment proposal from either one of the Innovation Authority Incubators, then it is likely that you can raise funding in terms which are far than ideal, but hey, that's a great start! That's already better than what most startups manage to achieve!
A colleague of mine raised seed funding from JVP. After some 18 months, he was again in the same position of raising money. JVP told him: we will not lead the next round, but of course we'd join it.
Raising funds is never too easy, but with JVP backing you up as a participant (in the funding round), finding a lead investor is a tad bit easier…
With most incubators, however, you won't have such added values. Neither they will participate in the next round, nor they'd bring the reputation of a respected VC. The opposite is true. Witnessing the (probably) bad terms of your seed round, would probably discourage the next VC a little…
Incubators won't offer the best investment terms, nor provide an ideal ecosystem for your startup. However, receiving any offer is a great start. It's an indication there might be better options ahead of you.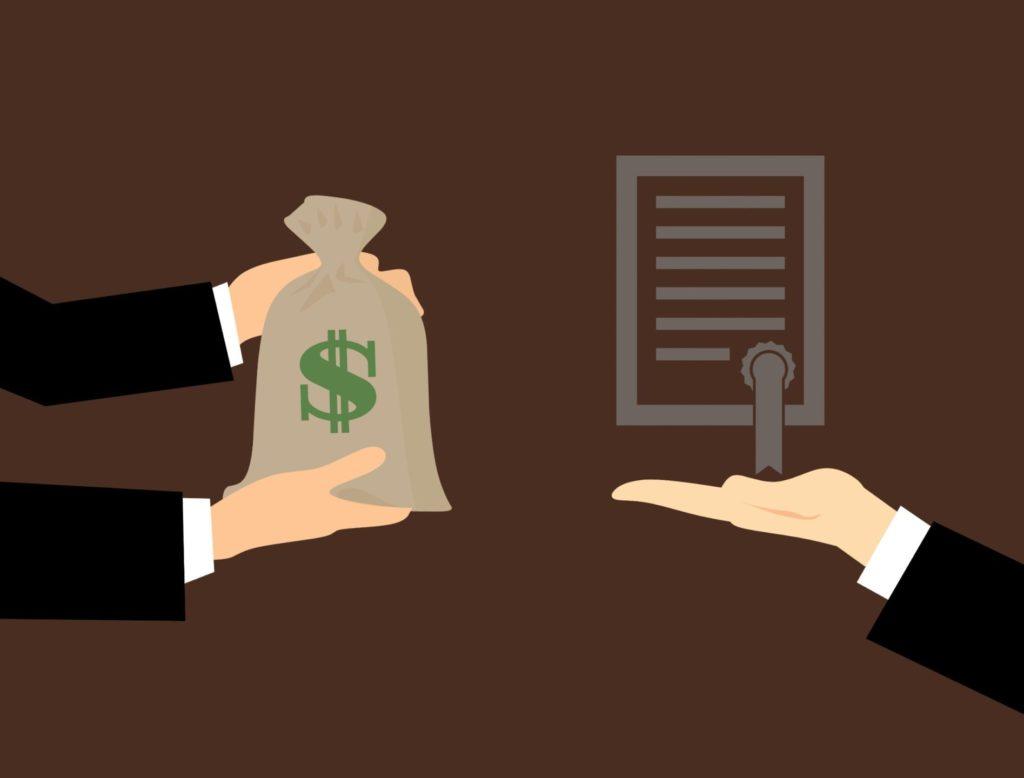 Raising Money from the Chief Scientist Directly
One of the options when coming to raise funding, is to apply for a grant directly from the innovation authority. In similar with incubators, you'd have to go through an exhausting bureaucratic process. But unlike the case with incubators, you will not give any of your company shares in return.
Working directly with the innovation authority has pros and cons over working with the innovation authority through the channel called incubator. But overall, we see this as a better option, if it is a viable option for you. Mainly due to the fact that it gives your more flexibility, you keep control of the board (of directors), and last but not least: you are not diluted.
What about the frustrating process of working directly with the chief scientist? Well, first of all, working with the incubators can be frustrating just as well. Or it can even be worse. Secondly, the innovation authority bureaucracy can be dealt with, by hiring a specialists CPA. Is it ideal? No. But it may be better than an incubator.
To see more about applying for a chief scientist grant, as well as for a comparison between the two options (incubator vs. innovation authority direct), see our dedicated article in the subject.
Raising Money from Angels & Incubator
As a rule of thumb, when you approach an investor with a commitment of another, you are in a better position to raise money or negotiate. Actually this goes both ways. The right angel could take you a long way through a successful journey with the Chief Scientist. This topic has already been discussed in The Chief Scientist, to Take the Money or Not! So let's review it now from another perspective.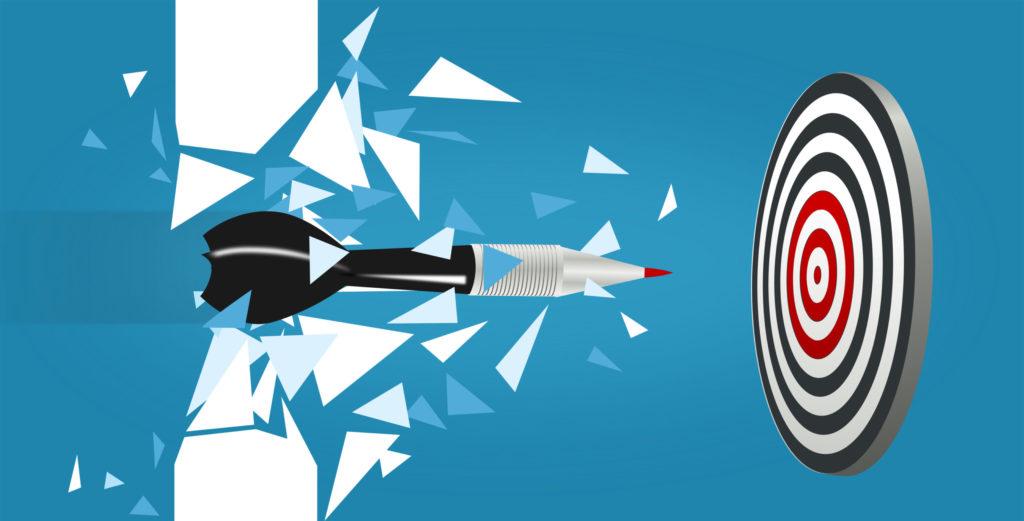 Your value proposition would sound more appealing to an angel, if you said that an incubator has already committed to invest $500K in your startup. And vice versa: The incubator would likely to prefer having another investor in the company (even if it is a smaller one), even in the price of compromising some terms.
Regardless of the type of investor you approach, saying that an investor already offered to invest in your startup, is a statement. Even if that investor is "only" an incubator.
Summary
Raising funding is an ever lasting challenge. If any type of investor offered to invest in your startup, then you are onto a great start. Before jump in and take the offer, consider applying for a chief-scientist grant, where you will not be diluted, though there is a price to pay…
Where do we go from here?
Option 1: Read Raising Funds Directly from the Chief Scientist (Innovation Authority). This would give you a better idea about applying for a "grant" directly from the chief scientist.
Option 2: Assess whether you can join an additional (angel?) investor to your round. With that, improve the terms.
Either way, with any proposal in hand, your startup is in a great place!
Good Luck!